Let me know what you think.
STI News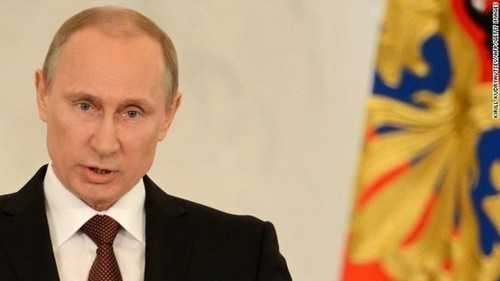 Big, big sigh of relief among Russia's super-rich, as the West announces "smart sanctions" On Sunday, 96.7% of voters in Crimea's referendum chose to leave Ukraine and join Russia.
Jim Bob's insight:
Alexander Nekrassov  former government Kremlin adviser has wrote this article as a Special to CNN.
See on edition.cnn.com